The four qualified teams will compete for their share of $50,000 in cash prizes.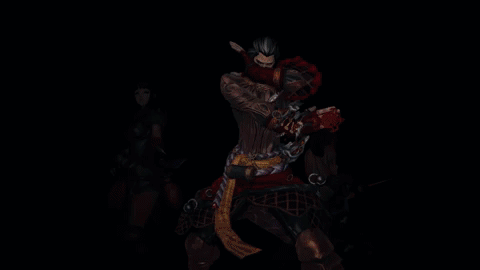 The four best Blade & Soul teams from across North America and Europe will face off March 23–24 in the first annual Battle Brawl—broadcast live from Orange County, CA. On the line will be $50,000 in cash prizes, with $21,000 awarded to the winning team that claims the title of 2018 Battle Brawl Champion.
Prize Pool

1st Place

$21,000

2nd Place

$15,000

3rd Place

$9,000

4th Place

$5,000
It will be a battle of titans as the contending teams from North America—Guardian and Genericname 12345—go up against the European stalwarts Bad Intentions and Bowlcute Fan Club. This competition will be fierce as new and veteran teams clash to take the top title and cash!
Who are you rooting for? Share your thoughts on the competition on the Blade & Soul Esports forum.
Want to see how these four teams fought their way to the top? Head over to youtube.com/bladeandsoul to watch the entire Day 1 and Day 2 Battle Brawl Qualifier broadcasts.