The next major Blade & Soul update launches early next month.
The largest update to Blade & Soul since Silverfrost Mountains is arriving on December 6 when we introduce Blade & Soul: Dawn of the Lost Continent. Venture to the new land of Solak in search of the long-lost Yun city of Valindria as you continue on the sweeping story of epic proportions.
New Abilities
Continue to hone your martial artistry as the level cap increases to 55—including access to the new Hongmoon Ultimate Skills. These ultimate abilities come with a new resource bar that builds as you fight, allowing you to unleash a customizable attack of extraordinary magnitude once full!
New Land
Traverse the expansive lands of Solak as the story of Act 8 unfolds. Continue the ongoing saga of Jinsoyun's redemption, and along the way explore grand vistas, dark forests, and the incredible city of Valindria .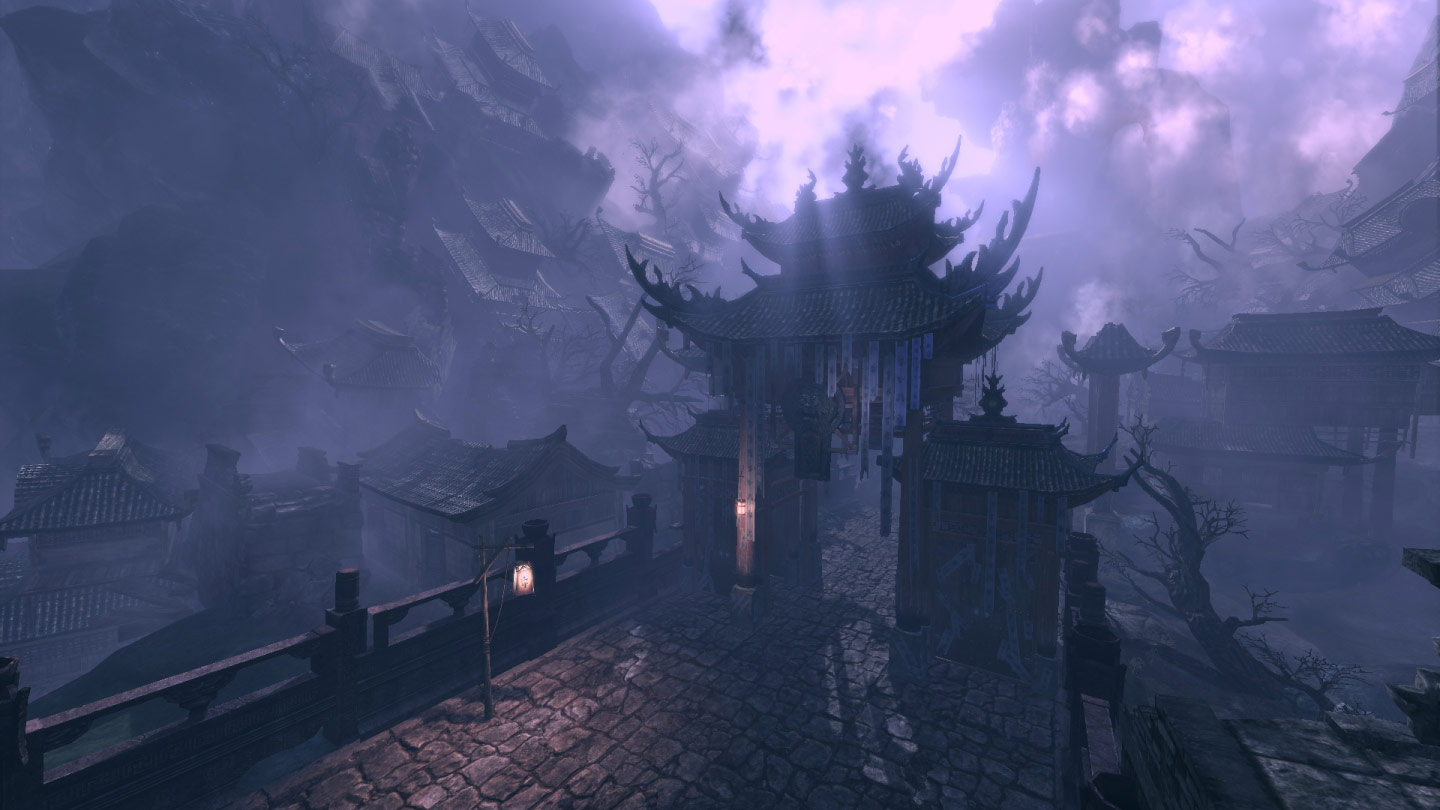 New Dungeons
Blade & Soul: Dawn of the Lost Continent will also introduce a lot of new high-level instanced content to let you test out your new level 55 skills and discover brand new treasures! This includes a new solo Heroic, Outlaw Island, two new 6-player Heroic dungeons—Hollow's Heart and Starstone Mines, and a new 12-player raid— Snowjade Fortress.
And more! We'll be offering in-depth previews of this content—and a whole lot more—in the coming weeks. Be sure to keep an eye out for our special registration event, allowing you to claim some exciting rewards when Blade & Soul: Dawn of the Lost Continent goes live on December 6.