Before these items leave the store, get them for a reduced price in this limited-time sale.
The Hongmoon Store Spring Clearance sale begins on March 2! Enjoy discounts on costumes leaving the store soon, plus new items to help you level your character, and more.
Warlock Weapon Skins
| | |
| --- | --- |
| Fury's Illusion Razor | Shrieking Wind Phantom Razor |
Costumes
The below costumes are leaving the Hongmoon Store on March 16. Get them at a discount while they're still available!
| | |
| --- | --- |
| Baby Blue Bear Set | Pinky Bear Set |
Fight Fire With Fire
First Step
Butterfly
Summoner Familiar Items
These items for your Familiar will be leaving the Hongmoon Store on March 16.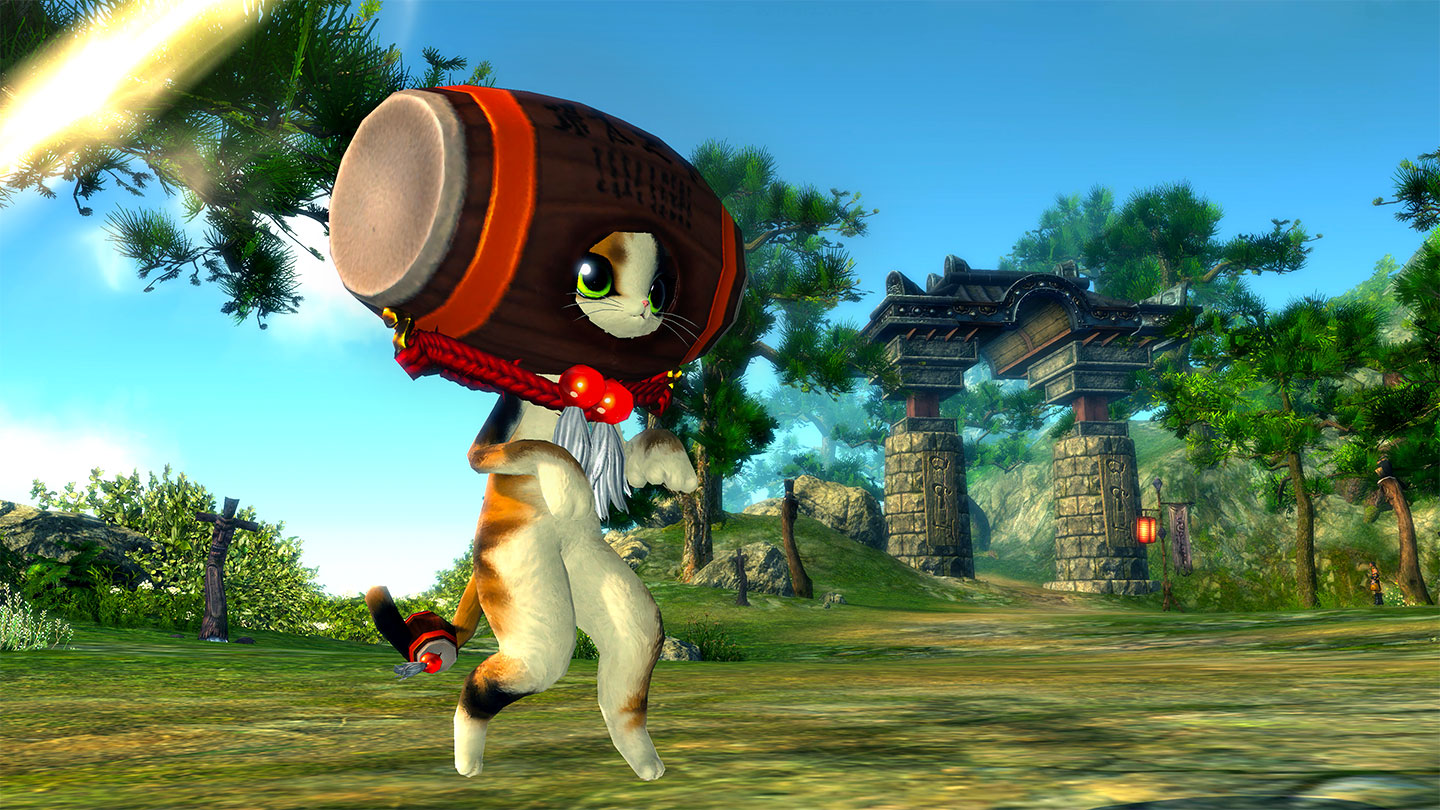 "I Can Haz" Set
Supplies
Familiar Name Change Voucher
A new consumable that allows you to rename your Summoner's feline Familiar! May we recommend Archibald Meowington III, or maybe Señor Snugglebuns?
Naryu Level-up Bundle
This bundle is available until March 23, and offers new characters (Perhaps your new Warlock?) some additional items to help them on their journey. The Naryu Level-Up Bundle includes:
Hongmoon Unsealing Charm (x10)
Traditional Hongmoon Dragon Soup (x5)
Hongmoon Key (x10)
Dragon Trade Pouch (x2)