Who shall you choose: the Cerulean Order or the Crimson Legion?
Only the greatest Martial Artists are invited to join the Warring Factions. Early in Blade & Soul, you will be asked to choose where you stand, who you will fight for, and which cause is just.
All through August, we'll be helping you make that decision.  Our just-launched Factions page provides you a core message from the venerated Leaders Hansu and Sansu, and we've given each one an exclusive week on our Twitter feed so that they can recruit followers to their banner.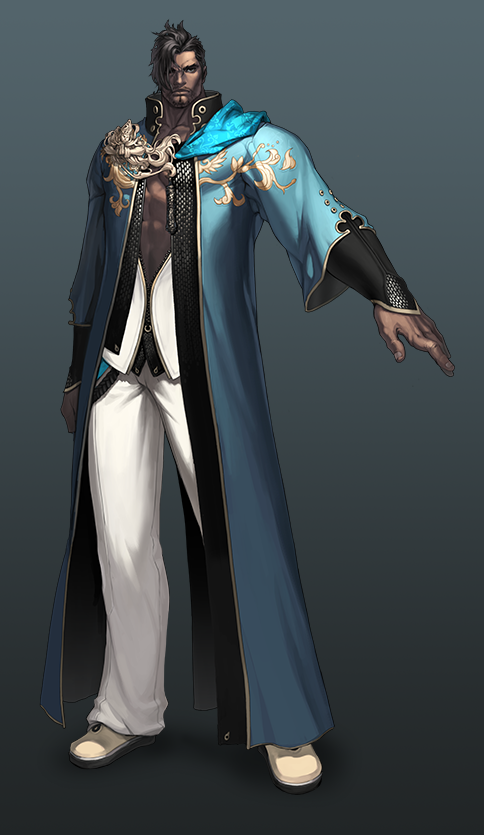 Also throughout the month, we'll be revealing more info on how your Faction alignment means more than just believing in their core values. Make sure to show your true colors when watching us on our Livestream on August 18th at 10AM PDT.
Be sure to keep an eye out for our next community contest scheduled at the end of the month!